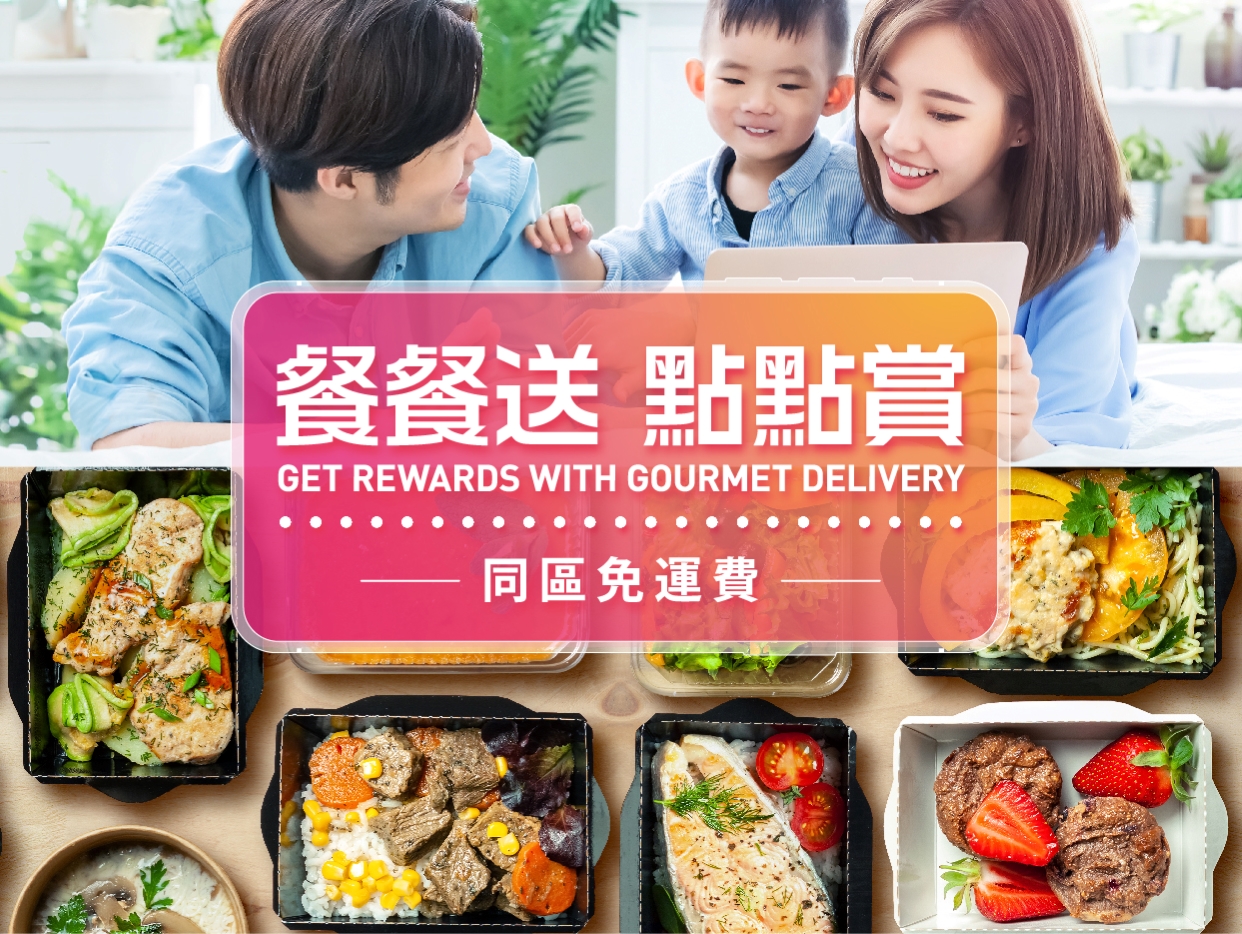 Gourmet Dining Delivered to Your Door
Free Same-District Delivery
Get up to 3X Bonus Points & HK$20 Dining Coupon
S⁺ REWARDS has teamed up with Zeek to bring you FREE delivery from your favourite restaurants at tmtplaza, Olympian City and Citywalk! S⁺ REWARDS members can even get up to 3X bonus points and a HK$20 dining coupon with any order of HK$120 or more. Enrich Your Everyday Life with S⁺ REWARDS!
Get all the details at https://www.splusrewards.hk/promotions/en/
1. S⁺ REWARDS member who spends of HK$120 in a single transaction by electronic payment at this food delivery platform, can get a HK$20 dining coupon.
2. Dining coupon is valid at the designated restaurant(s) only as specified on the websites of participating malls. The participating merchant list may change from time to time without prior notice, subject to the last updated merchant list by participating malls.
3. Members can earn a maximum of 100 points per day with 3X Bonus Points.
4. Free delivery is only applicable to designated areas. Delivery fee will be subjected to the checkout page.
5. Terms & conditions apply.