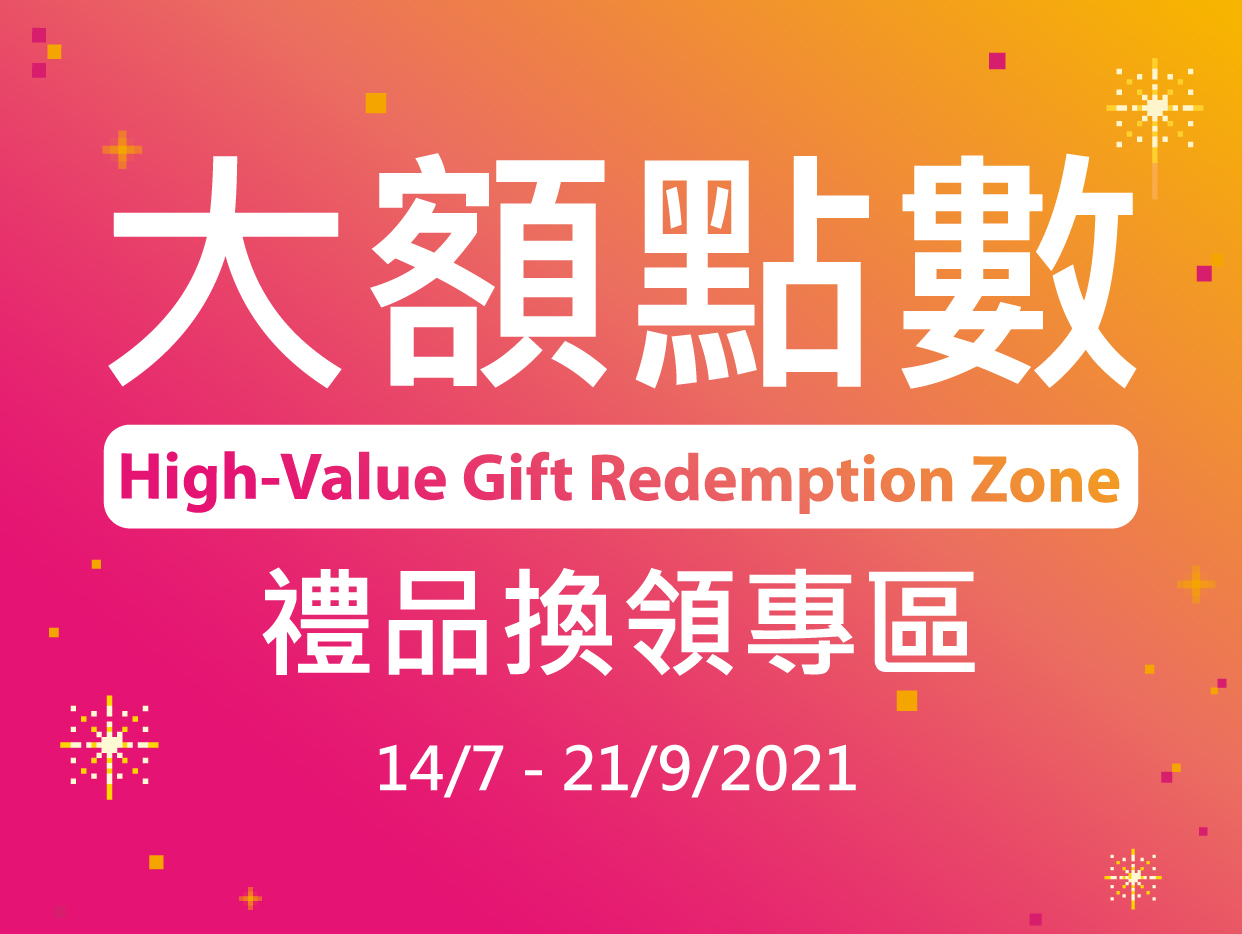 Redeem Tickets for ′′Music is live 2021′′ The Hottest Concert in Town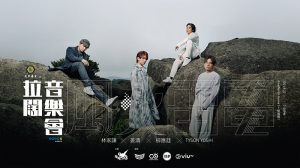 S⁺ REWARDS launches a limited-time ′′High-Value Gift Redemption Zone′′! Members may redeem 2 tickets of《Mytianran presents Music is live 2021 【Terence Lam x Keung To x Jer Lau x Tyson Yoshi】GOGOX, the Cantopop Express》with 3,000 Points in the ′′High-Value Gift Redemption Zone′′! Members may also redeem HK$500 S Coupon at 39% off, or redeem Dyson's products, selected home appliances and other fabulous gifts with discounted Points!
Strategy to win 3,000 Bonus Points:
Members can easily win 3,000 points by participating in the ′′LIVE YOUR WAY LUCKY DRAW′′! There will be lucky draws for 7 consecutive weeks and given out HK$5,000 S Coupons or 3,000 Bonus Points each week! The lucky draw tickets are cumulative rather than cut off every week, meaning the earlier you spend, the greater your chances of winning!
Limited stock for tickets and gifts available on a first-come-first-serve basis, while stocks last.
Terms & Conditions apply.
Trade Promotion Competition Licence No.: 54581-4