With S⁺ Rewards, it′s always the season for giving! Redeem fabulous rewards at tmtplaza, Olympian City, Citywalk and China Hong Kong City all year long. You can also enjoy seasonal and time-limited rewards by taking part in fantastic activities, auctions and games.
Skip the queues at our concierge – just use the S⁺ Rewards app to instantly redeem free parking!
A warm welcome with bonus points
When you join S⁺ Rewards, we′ll do more than roll out the red carpet! Here′s what you get: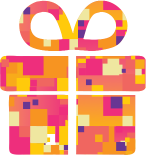 2 points just for completing the questionnaire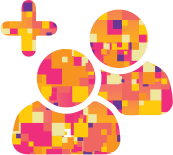 2 points for every friend you successfully refer
(up to 60 points)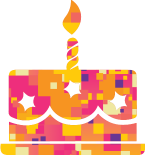 5 points at the beginning of the birthday month
Earn badges when you fulfil specific requirements. Each badge comes with special time-limited privileges such as exclusive gifts, discounts and more.