Welcome to the S⁺ Community!
As an S⁺ Member, you can join the S⁺ Community – a social network that lets you tap into an enhanced shopping experience.
Through this platform, you can share your shopping experience with friends. By inviting friends to join, you can share shopping tips, special milestones and great deals with your loved ones.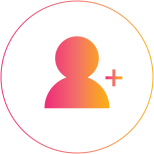 Share your S⁺ Rewards referral code with your friends and connect with them via the mobile app.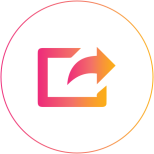 Let your friends know about your activities, shopping tips and more.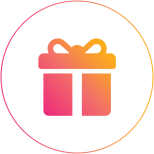 Use points to send gifts to friends – a great way to express your best wishes on birthdays and other occasions.
Transfer points to your Olympian Kids account to redeem STEM classes, gifts and activities.